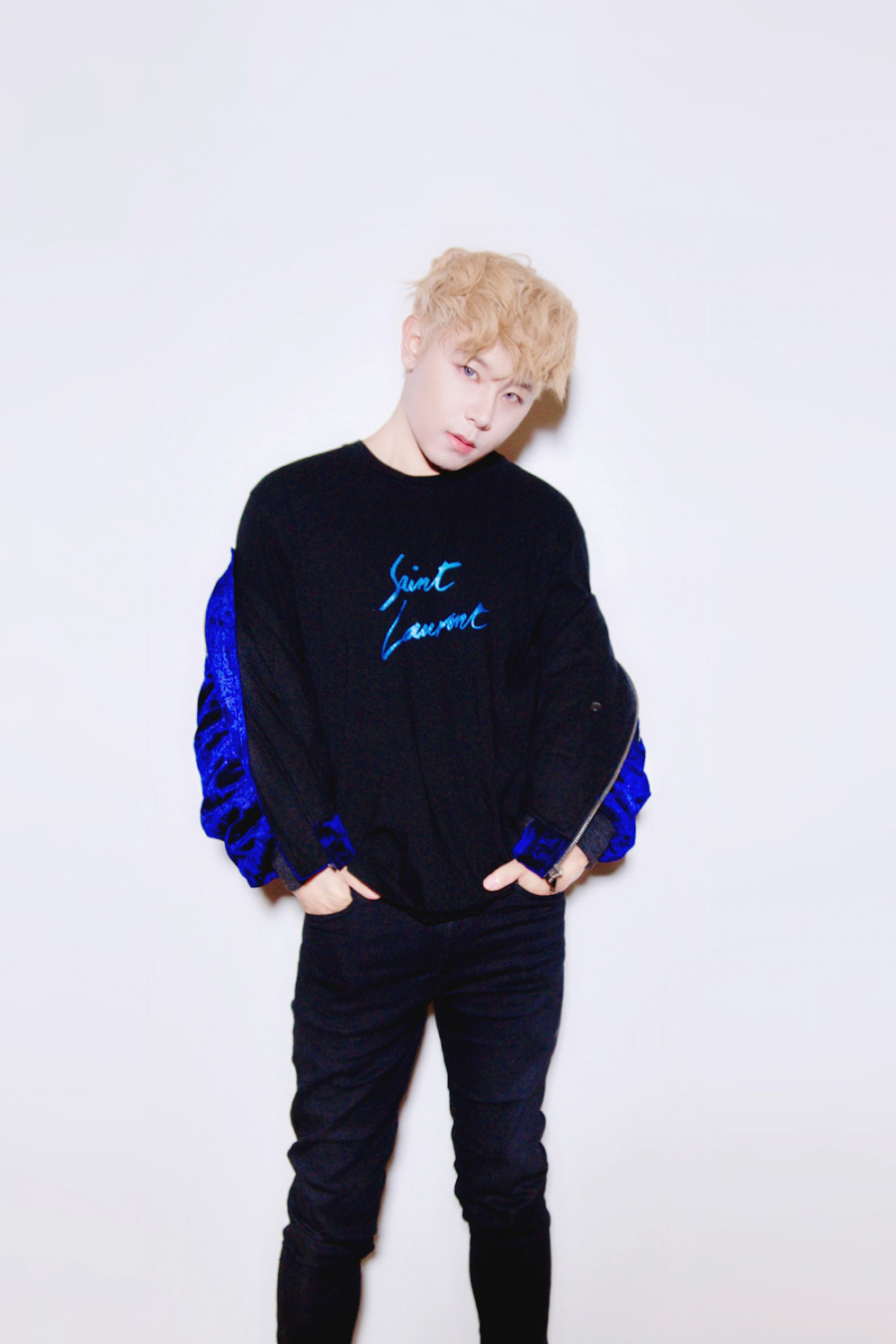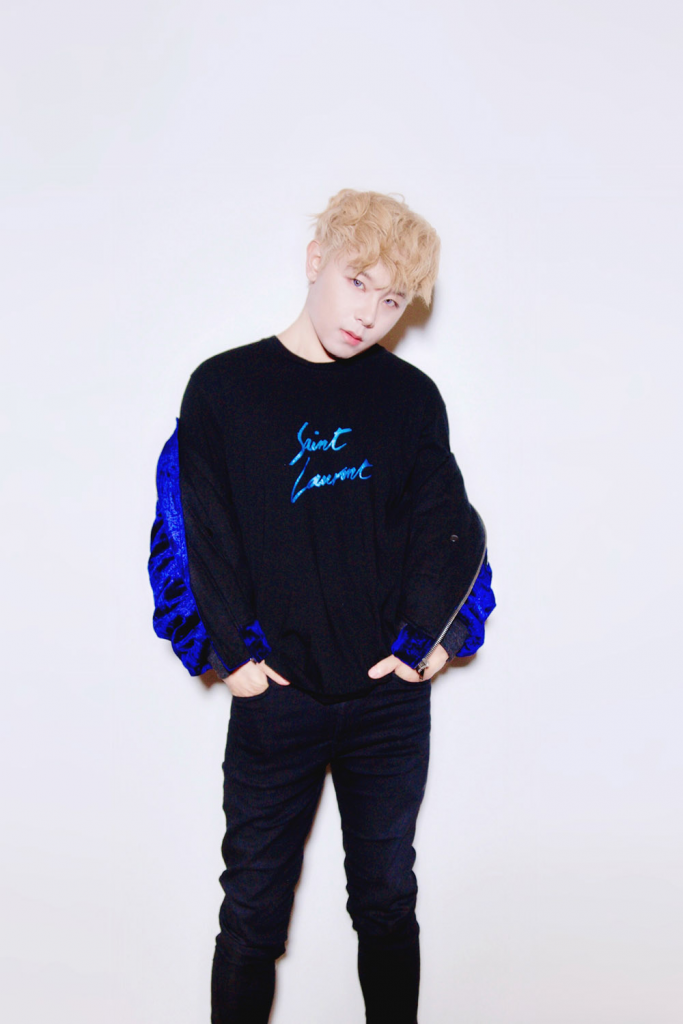 BROOKLYN has just announced a live show in Lyon, France! He will be performing as the main guest at Korea Days 2019 on May 11th. BROOKLYN will showcase new music and do a fan signing at the event.
BROOKLYN – Live in FRANCE [Announcement]: https://youtu.be/lwpl8_YRU8g
About BROOKLYN:
BROOKLYN started making waves in K-Pop throughout 2018 with his much loved debut single Nothing I Won't Do. He started making appearances in Seoul, South Korea and went on to perform in North America with two sold out nights in Vancouver, including a headline spot at Vancouver's first ever K-Pop Con. BROOKLYN's personally penned music has already amassed millions of streams worldwide. As a solo act, his voice stands out as one of the most refreshing and promising updates to the K-Pop music scene. Fans can look forward to BROOKLYN's Spring 2019 comeback, plus a lot more this year!
Here's hoping that he has a great show!
—-Denise Coley
Related Articles