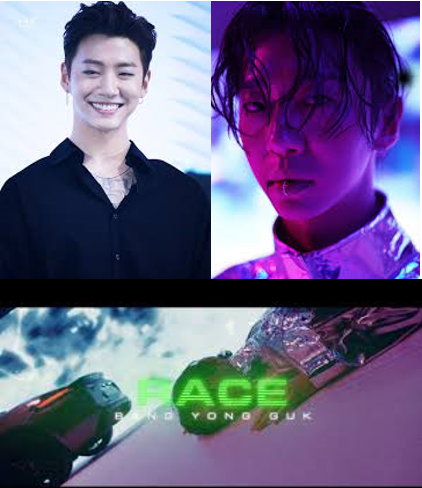 Upon leaving B.A.P boy band and his former agency, Bang Yong-Guk proved his worthiness and resilience in the music industry through the 2019's self-titled Bang Yong-Guk album. The B.A.P's former leader/vocalist; famously referred to under the "baby" fandom name, is back after a two-years hiatus period which also gave him room to undertake his mandatory military service. The legend graced his comeback through a teaser of his freshest hit, "Race", on various music sites. On a more surprising note which solidified Yong Guk's determination to reign in the music industry, his comeback was accompanied by the establishment of his CONSENT agency which took off by producing JUST B's "Damage" debut single.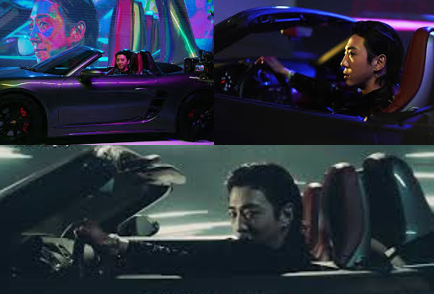 The dynamic MV "Race"–pre-released on November 23, 2021–is said to be inspired by F1 documentary films where Yong Guk compares life to F1 racing. The single's concept outlines that just as F1 sports requires the cars to often stop at the pits for maintenance, the race to any fulfilled life requires some stopovers as well. Right from its teaser phase, "Race" oozed out a wild and mysterious atmosphere embedded in a unique neo and electronic-funky background.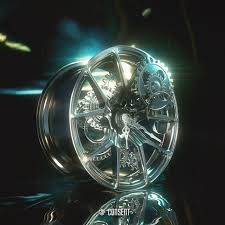 Composed alongside Junik, Mook and Coup D'etat, "Race" is indeed the appropriate artistical piece for Yong Guk to return with. This is since the artist's musical journey depicts that of an F1 race with his current status being the rebirth phase; after having taken some refreshing "stopovers"–which resulted in a one-man agency, venture in the producer field, and crafting of a notable musical piece. In the MV, Yong Guk's determination to dominate the race can be articulated to the highly intricate tire wheels that depicts his ambition to not only start afresh as an artist, but also rule the K-Pop industry. Moreover, the "Race" single's unique hip-hop/rock-genre, well-crafted lyrics, and complex concept portrays and solidifies Yong Guk's sovereignty and aptitude as a solo artist. Additionally, such competence confirms the basis of Yong Guk's adept leadership during his B.A.P membership epoch.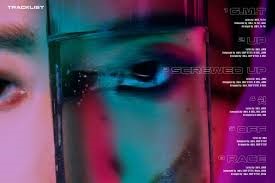 The artist once again had the fan's wild with the latest February 2022 teaser of his upcoming extended album, 2, whose release is expected in March 2, 2022. The album's lyrical teaser and concept photos among others were sequentially released starting February 15, 2022 coupled up with a global pre-sale session. The 2 EP is a full-length solo album featuring six tracks; including "G.M.T", "Up", "Screwed Up", "싲", "Off", and "Race". EP 2 will be released in the CHAOTIC and WANDERING versions of sizeable playlists. In a recent interview dated 19th February, 2022, Yong Guk hinted that running a company has given him much insight on various aspects, including the complex process of creating pieces to completion. He also highlighted that, in addition to music, his CONSENT company will also touch on matters art and fashion. As an artist, Yong Guk expresses his aspirations of rising into a global brand through his music; whose race is officially on. Yong Guk is expected to have another interview coming 25th February, which fans hope will reveal more regarding his career and personal life.
—-P. Earlkh
Related Articles