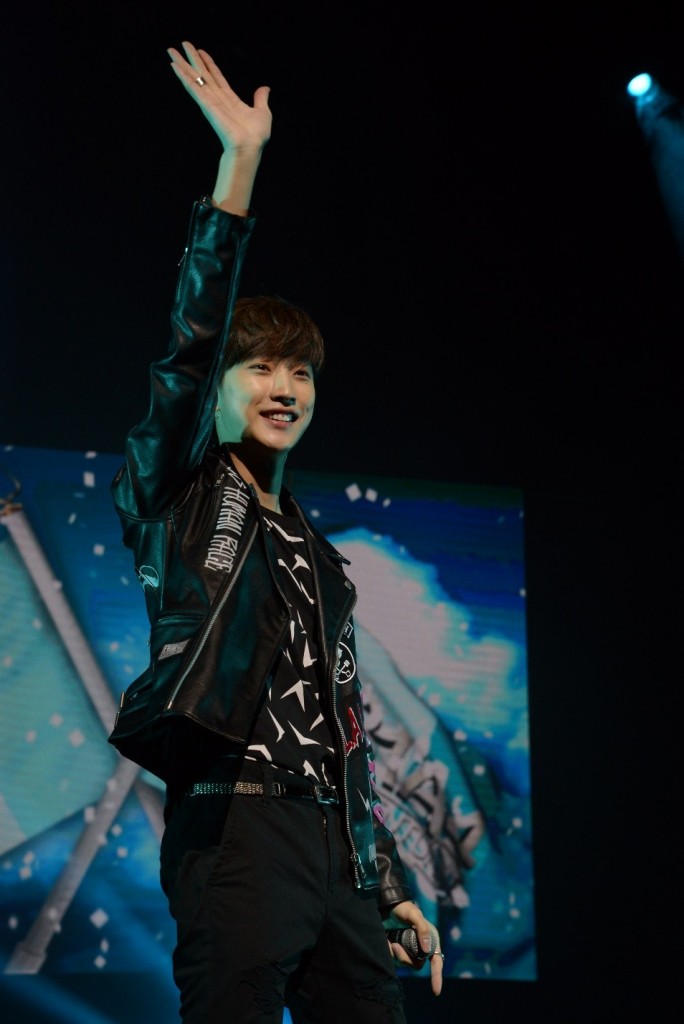 Timed perfectly with a 'UFO' sighting in the US, B1A4 landed in Dallas on their B1A4 Great Adventure Tour for a special one-night-only performance November 8th. This special concert took place just one year after their last visit to Dallas and gave BANAs a good night to remember.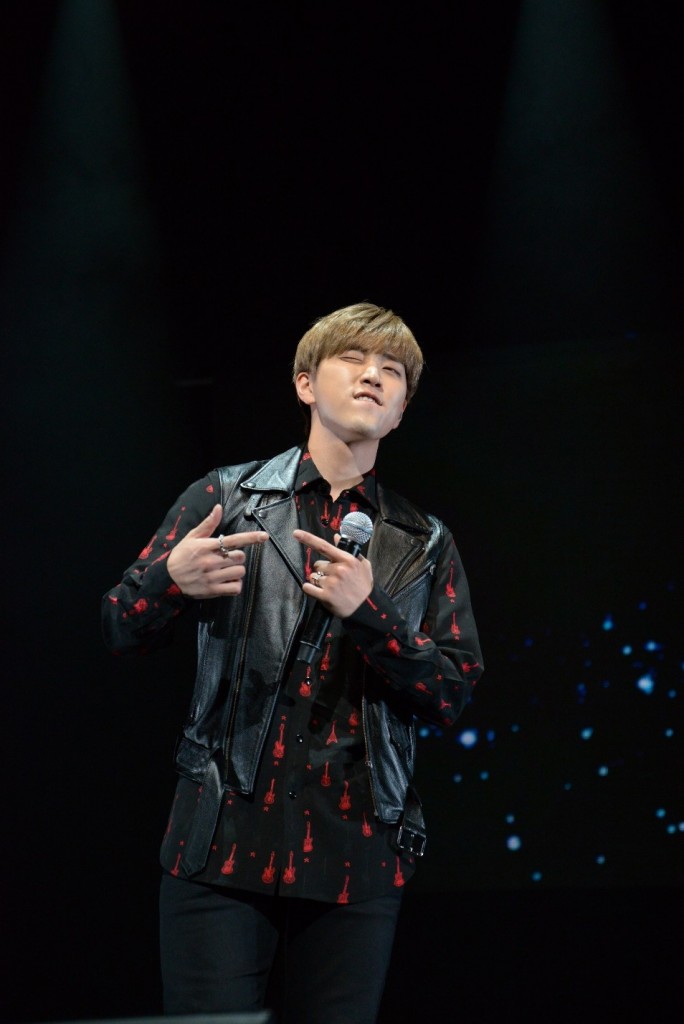 Before the show, 50 lucky BANAs were chosen for a special Meet & Greet with the group. There was a special Q&A session where fans were able to have their questions answered directly by B1A4 and got to take a photo with them as well!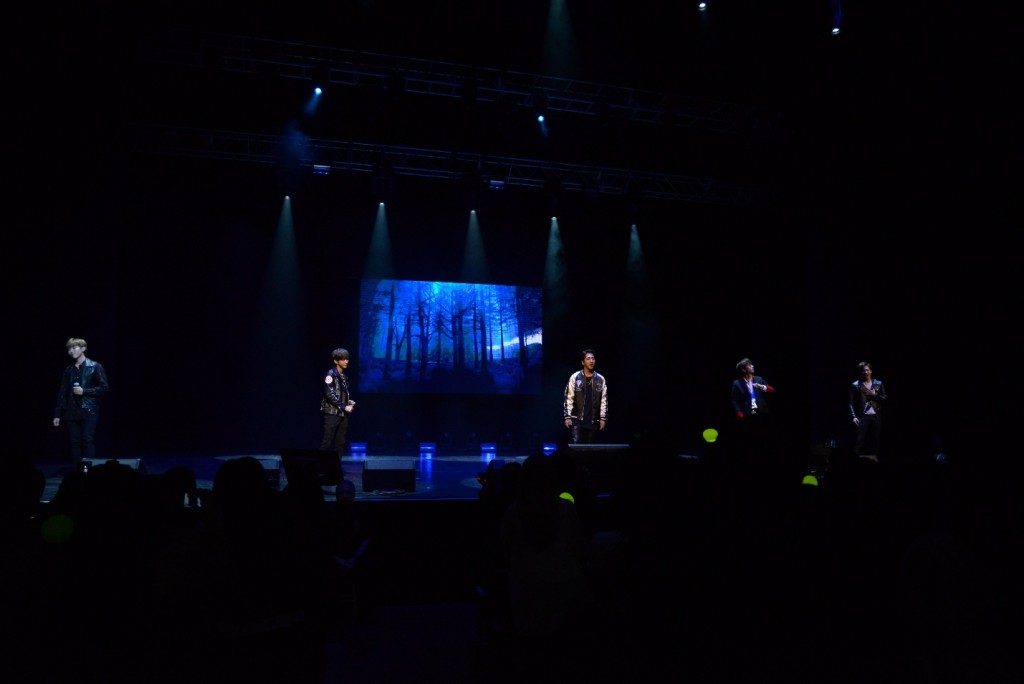 B1A4 performed a 20 song setlist including "O.K", "Baby Goodnight" and "이게무슨일이야(What's Going On?". The crowd was very excited to greet B1A4 after the amazing stage they put on last year. One of the best parts of the show was B1A4 performing "You Are My Girl" in animal onesies.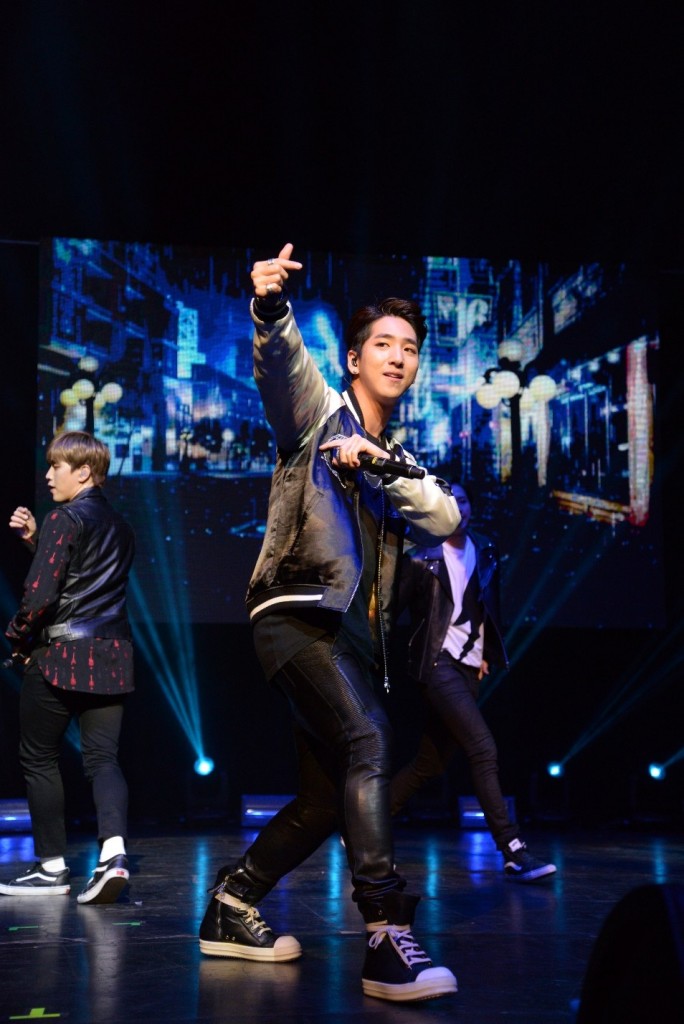 B1A4 promised they would be back soon and I hope they make a Dallas performance a yearly occurrence.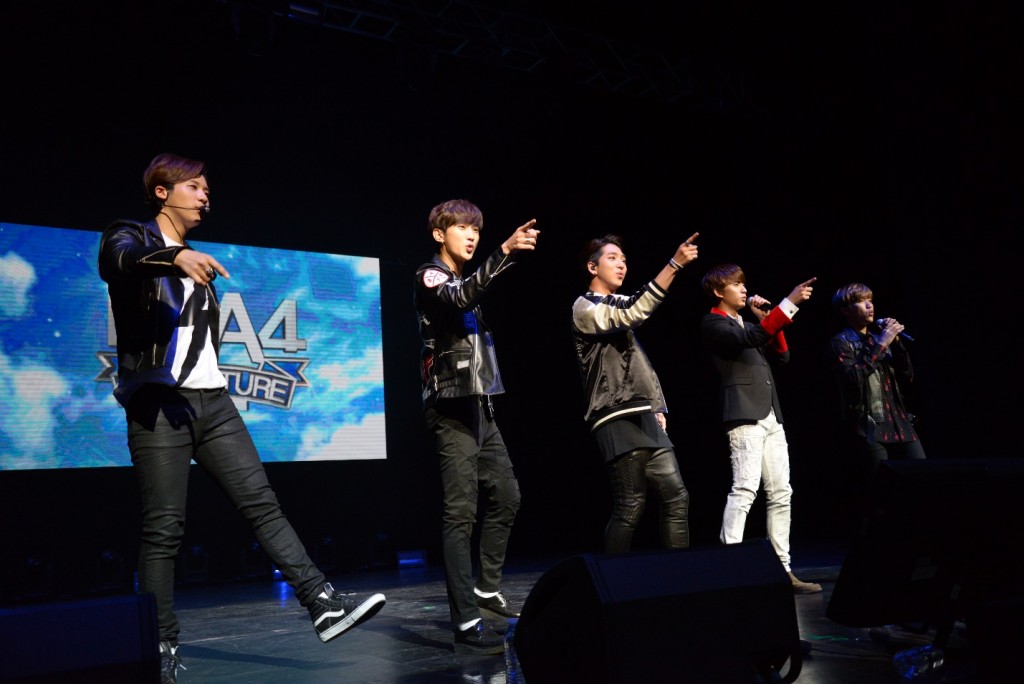 Thanks to Jazzy Group for bringing them back and putting on a great show!
—-Ke'Anna Bullard
Photo Credit: Jazzy Group
Related Articles