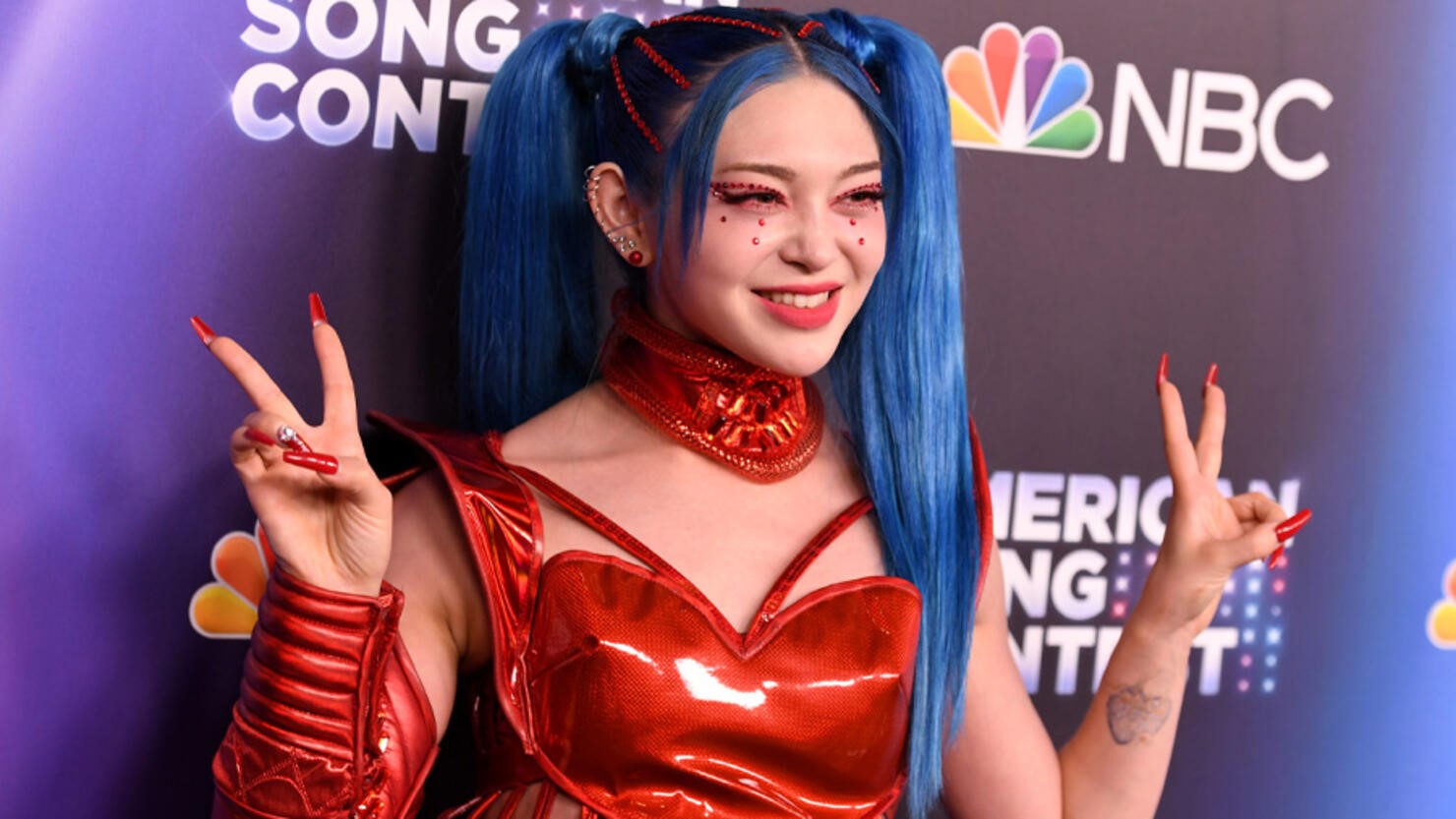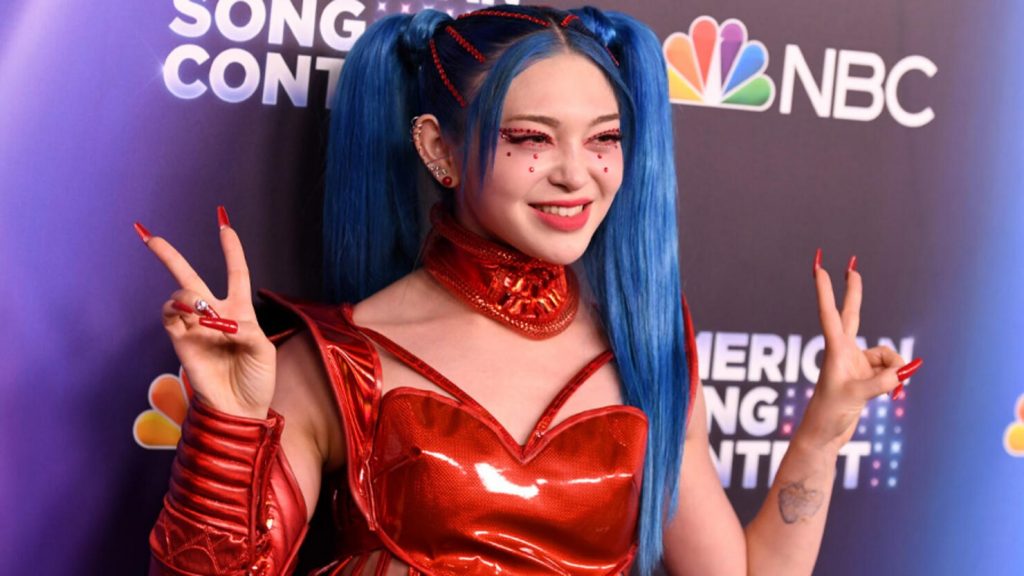 Oklahoma-born K-Pop singer AleXa has a lot to celebrate as she was crowned the champion of the American Song Contest!
Thank you so much to every single person working behind the scenes! The songwriters, my fellow contestants, my friends, family, & loved ones…Zanybros & ZB Label…and my fellow Oklahomans- thank you for supporting me!! A.I TROOPERS I LOVE YOU!#AmericanSongContest #AleXaOnASC pic.twitter.com/8foJyH96w4

— AleXa ❤️👑 (@AleXa_ZB) May 10, 2022
During first-ever American Song Contest, which is the United States' take of the Eurovision Song Contest, 56 entries from across the United States and US territories competed against each other to earn the top spot. Like the Eurovision Song Contest, points were awarded by 56 professional jury members that were divided into 10 geographical locations of the United States. Each juror announced during the broadcast which competitors earned 12 points while other points appeared on the screen during the show.
After its eight-week run, AleXa, who represented Oklahoma, found herself surviving each round. During the Grand Final, AleXa placed fifth in jury votes with 60 points. The professional jury voted Washington state's Allen Stone and his song "A Little Bit of Both" into first with 105 votes.
However, the public votes helped AleXa take the top spot! The televote earned Oklahoma an additional 650 points, giving AleXa 710 points total. Washington state only earned 254 points total following the televote, sending Allen Stone down to fifth place.
Colorado's Ryker Lynch, who was initially last in jury voting, rocketed to second place with 503 points after the televote with his song "Feel the Love."
AleXa performed her song "Wonderland" three times over the course of the competition. As the winner of the contest, hosts Snoop Dogg and Kelly Clarkson revealed AleXa will get to perform "Wonderland" during the Billboard Music Awards May 15, 2022, and iHeartRadio listeners will get to hear her song all summer long!
View this post on Instagram
Following her win, AleXa told Billboard, "It felt like my brain exploded because my mother was holding onto my arm, and she was crying and shaking and so I cried with her."
"It was a very emotional experience," she added. "Sharing that moment with my team and all the ASC friends who were in the crowd meant the world to me."
See both KCrush interviews with AleXa on our site.
Congratulations to AleXa and her incredible win during the inaugural contest!
—-Olivia Murray
#AleXa #AleXaWonderland #iHeartRadio #Billboard #Oklahoma #AmericanSongContest #AleXawinsAmericanSongContest #BillboardMusicAwards #KellyClarkson #snoopDog #kpopidol #kpopsinger #koreanamericankpopstar #AleXacontestant #kcrushinterview #kcrushnews #kcrushoriginal #onstage
Related Articles