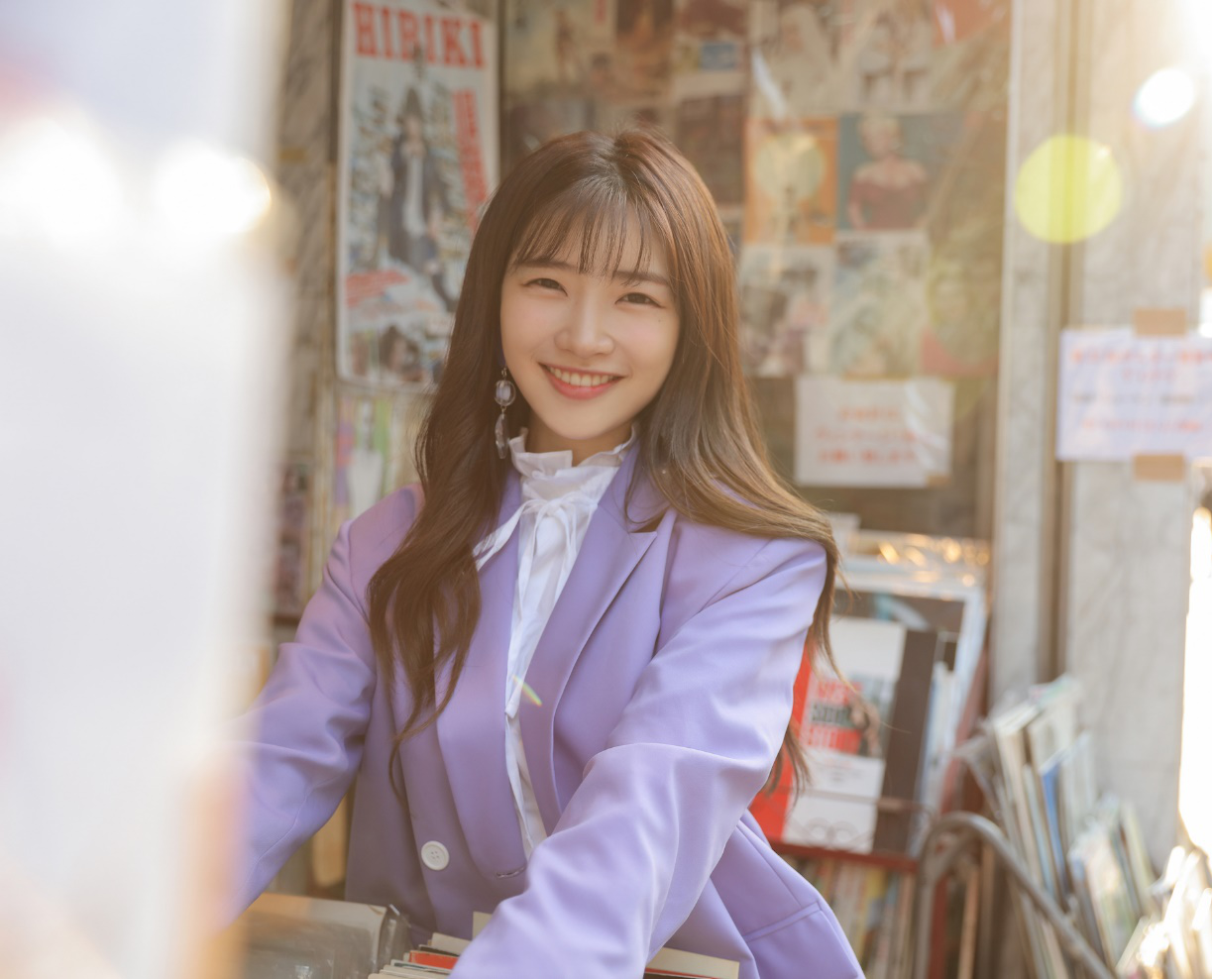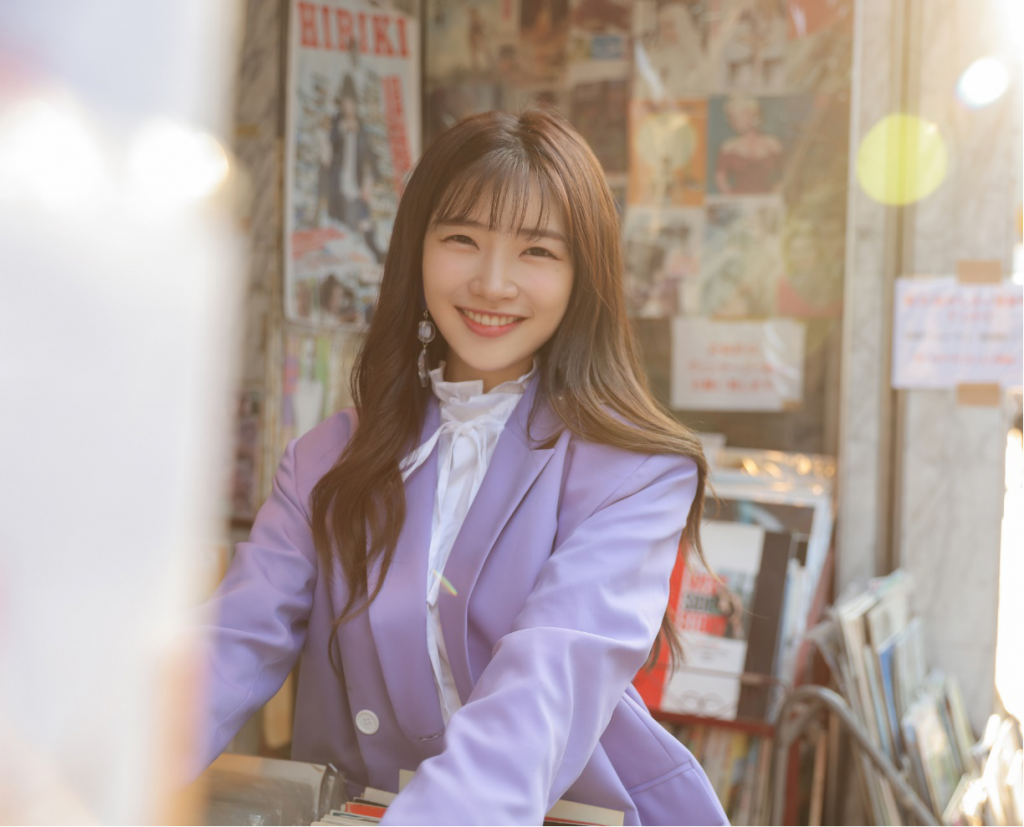 Yukika Teramoto – a.k.a Yukika – is a Japanese singer, former model and voice actress. Since 2006, she worked as an exclusive model for Nicola magazine until 2009.
In 2007, Yukika began acting and released music under the name Choco & Mimi with Kayano Masuyama, a former member of Japanese idol group AKB48. Yukika also delved into voice acting in several anime and video games. She took a break from work in 2012, in order to focus on her education. In 2016, Yukika appeared in the Korean TV series The Idolmaster KR and debuted in the tie-in Korean idol girl group Real Girls Project.  Yukika has since turned into a solo artist and sings mostly in Korean and covers City Pop genre in her music. We'd like to express a massive thank you towards Yukika for the great interview and wish our readers would also enjoying reading about this extra diverse singer.
Hello! Thank you for taking the time out for a KCrush interview. Would you kindly introduce yourself to us?
Hello, I am a Japanese pop singer named Yukika, and I've been living in Korea for 4 years now. I came to Korea after taking an audition for a drama called Idolmaster KR and after that, I was in a Real Girl, which was a girl group project. I made my debut as a solo artist this year.
You've been in the entertainment industry since a young age, how did this come about for you? Was it initially your dream to become a celebrity?
Yes, I wanted to be a celebrity since I was little. I came to start working as a model in a fashion magazine that I was a fan of, which got me into the entertainment industry.
After moving to Korea, did you experience any culture shock?
Since living in Korea is somewhat quite similar to Japan, I don't think I experienced any particular culture shock or anything like that. The few things that are different is that in Korea, the people seem to use Kakaotalk and other messengers a lot, and the internet here is incredibly fast!
We read that you're known by several nicknames. Explain to us how you attained those nicknames.
My nickname was Yuka (ゆっか) since I was born, then it turned into Kika (きか) when I began residing in Korea. Ever since I became good at speaking in Korean, I was told that "Yu" seemed a Korean surname. So, Kika became my nickname here.
How much has changed for you personally, after turning into a solo artist?
I get to have more concerns and things to think about than I did back when I was active in a group. Because I don't have the other members around me and have to do things all on my own, I think I get to think more nowadays than ever before.
What do you do first when you get out of bed in the mornings?
I tend to get up quite early and when I do get up… I use mouth wash, then brush my teeth. Afterwards, I plan out what to have for breakfast.
Can you share which one of your songs that you're the most attached to?
I would say that NEON, which is my debut single is the one that I am probably the most attached to. I'm really immersed in retro-style City Pop, so I had a really great time preparing and as soon as I heard the demo for this song, I thought to myself that this is a soundtrack for my life. I was also very happy and felt gratified due to the fact that so many people seem to respond well to the song's image and all that.
Please introduce to us any music that you're playing the most frequently.
On my way to do this interview, I listed to an old City Pop song Adventure – Momoko Kikuchi. I also listen to a lot of BOL4 – Workaholic, which has recently been released.
What kind of food or beverage do you like or dislike? State the reasons as well.
These days, I enjoy eating veggie and pork tripe (돼지 곱창). For beverage, I like soda but I try not to drink that too much because I'm trying to lose weight currently, because I gained so much.
I've lately gotten to really love eating egg stir-fried small octopus while I'm at a PC room.
Do you have a particular color preference? How do you like to dress normally?
I don't have any colors that I don't like or hate, but I like colors red, light purple/violet, pink and yellow. I also like to wear long dresses.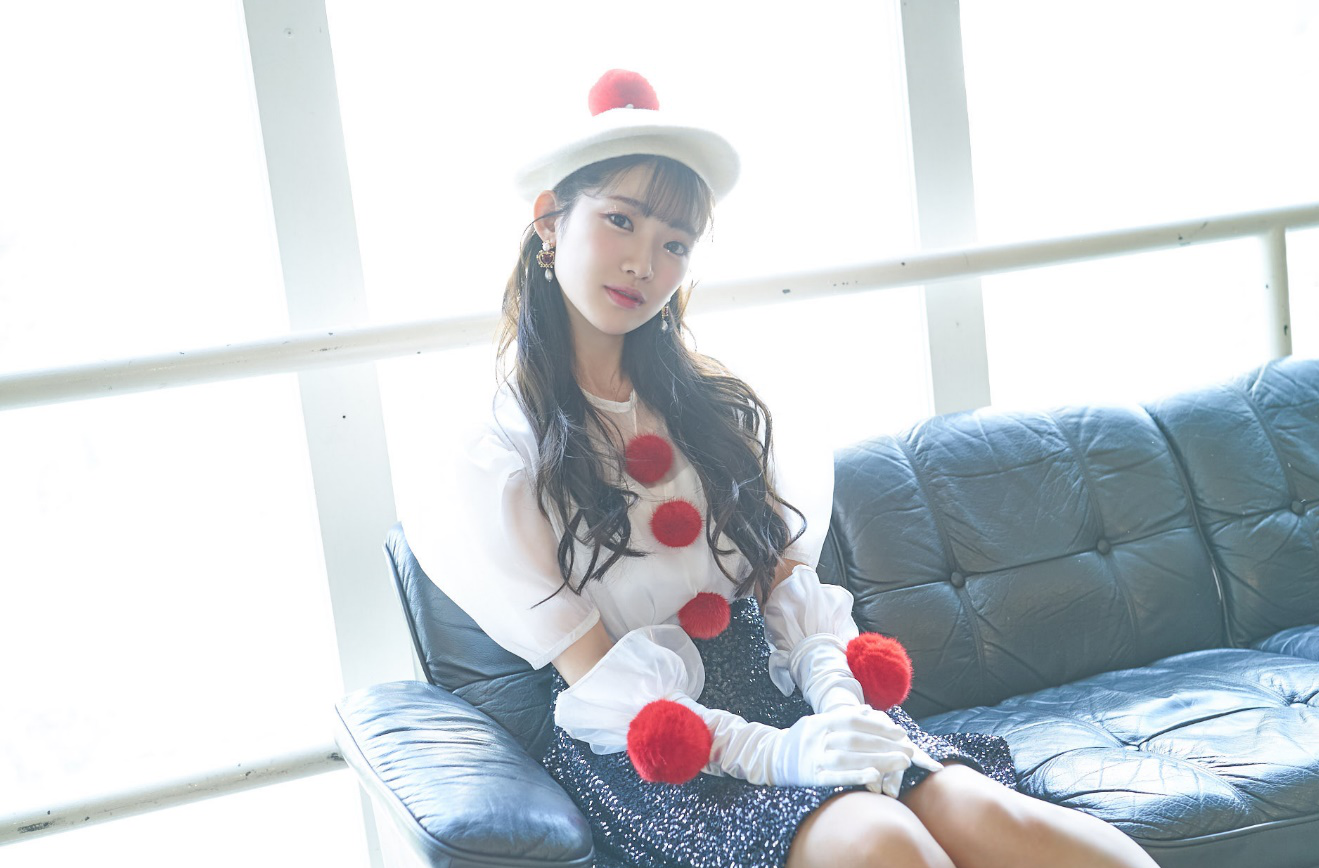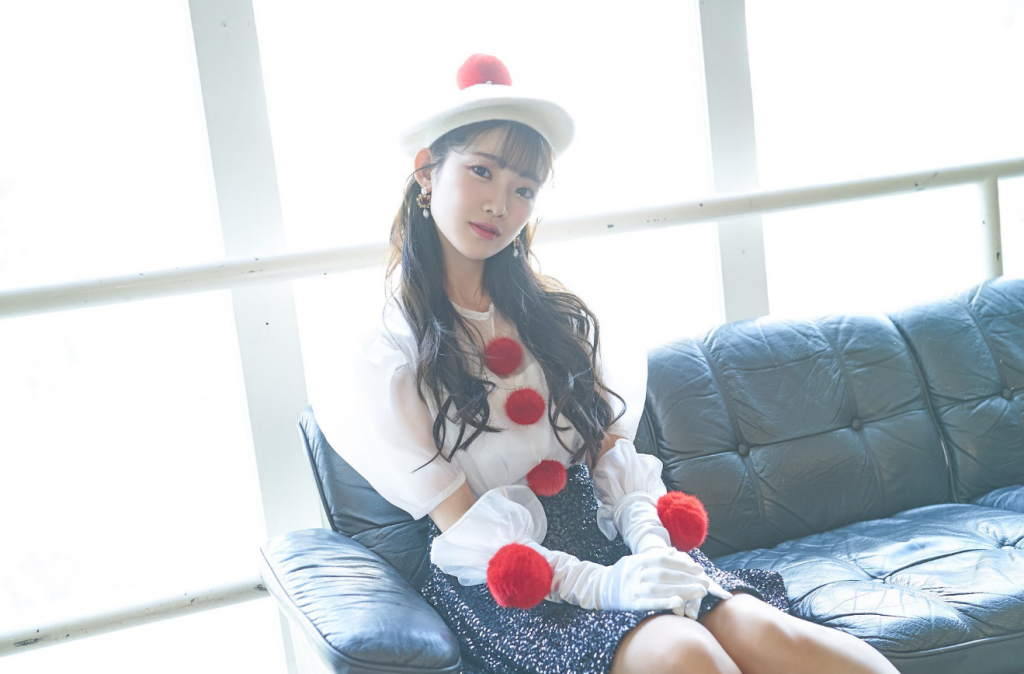 Do you have any special interests or hobbies?
I have a dog as a pet, and I enjoy playing online games and love going to visit pretty cafes.
Who would be the one person that you admire in the world?
I used to have a lot of admiration for Audrey Hepburn. But I currently don't have anyone I can think of right now!
Please recommend us any books, musicals or films that you enjoyed lately.
The most recent movie that I enjoyed watching very much is Exit (2009) the Korean movie.
Where do you wish to perform in the future?
Places near to Korea, except Japan because that's where I'm from. I would love to perform in Vietnam, Thailand, Indonesia, Australia and Singapore!
How do you like to release stress from work?
I like to consume spicy food because it helps to release stress and also, I have a pet dog that I take on walks with me near the Han river. I love going to pet cafes as well. I play games too!
What kind of person is your ideal?
I like someone who thinks considerate of other people who works hard at what he does. I don't really look at the outer appearance, because once you get to like someone, you'll start to think they're good-looking. I am okay with someone unless they are dirty and don't wash.
What do you think you'll be doing in 10 years-time?
If by that time I've become successful, I would like to have more than 10 dogs and tour abroad or will be doing a pet-related business!
Please tell us about your future hopes and plans. Add something nice to the fans as well.
I want to do my best to release more music so I can get to the countries that I want to visit and perform there! I plan to continually work on creating City Pop music, so please stay with me. Thank you!
Listen to this interview or article on your Alexa device or app: https://amzn.to/2NcLtQ5 
— J. Chung.
4 responses to "KCRUSH Interview with Yukika"
Related Articles