Birthdays

View All Birthdays of the Month
Korean Events

[ditty_news_ticker id="14422″]
Featured Interviews

Who Said What Wednesday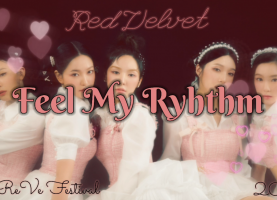 This Wednesday only series will provide KCRUSH Red Velvet - Feel The Rhythm. We hope you will...
Read More
In Remembrance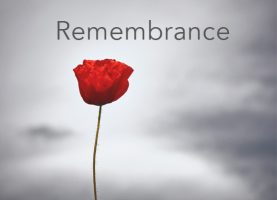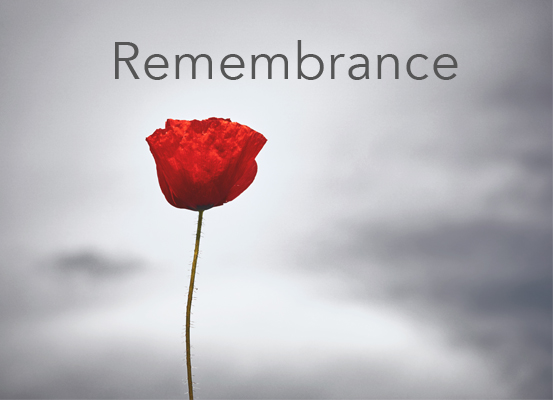 Trigger Warning: Article discusses suicide and depression. Please scroll to the bottom of the article for links and numbers to helpful sources. You are not...
Read More
Member since 2016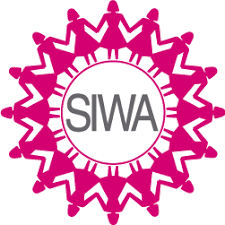 Featured Advertiser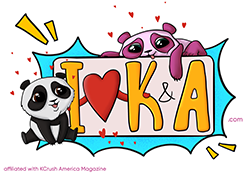 Throwback Thursdays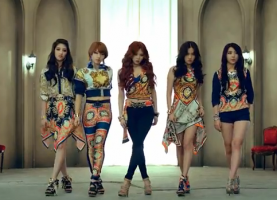 2012 was arguably one of K-Pop's most influential years! It's hard to believe a decade has passed since the releases of "Gangnam Style" and...
Read More
KCrush Merchandise
Breaking Stories

Recent Articles

Where Are They Now

New Book Releases

Mind Map This

Popular Posts

Music Feeds

[ditty_news_ticker id="14547″]
Review It - Rate It

KCrush Playlist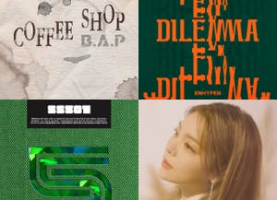 Staff picks for favorite songs from the past to today! This list is curated by Denise, Triana, Ellie, Jo, P Earlkh, Tina, and Olivia! Also, check out Brae...
Read More
Asian Music Charts

[elfsight_youtube_gallery id="1″]